Moveable Washing Station /automatic CIP cleaning station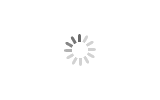 Moveable Washing Station /automatic CIP cleaning station
1. equipped with three water pipe inlets for users to select. 2.Equipped with a cleaning nozzle that can turn 360°and a high-pressure water gun. 3. easy to move
Moveable Washing Station /automatic CIP cleaning station
Moveable Washing Station /automatic CIP cleaning station
Application
With compact structure, convenient operation, good sealing performance and high adaptability, the moveable cleaning station produced by our company is used for cleaning industrial equipment and other parts that require cleaning in such industries as medicine, food and fine chemical industry. It is a processing machine designed and manufactured in accordance with GMP requirements.
Work principle
The pressure in the boosting pump is used to convey the mixture of the cleaning liquid and the desired water source. Through different water source connections, different water inlet valves can be operated according to the needs to connect with water sources, the detergent adding volume is controled by valve then after mixing enters into boosting pump. Under the action of the boosting pump, flow output is formed within the pressure range of the pump according to the parameters in the pump height-flow performance table.The output flow changes with the change of pressure.
Features
1.The equipment can be equipped with three water pipe inlets for users to select.The water outlets can be connected to tees or crosses. With convenient and easy operation, it can be used for several machines simultaneously.
2.The equipment is equipped with a cleaning nozzle that can turn for 360° and a high pressure water gun. The procedure of barrel cleaning can be completed through the operation by just one person.
3.The equipment is installed with castors at its bottom to facilitate its movement.
4.It is featured by concise structure and easy installation and disassembly.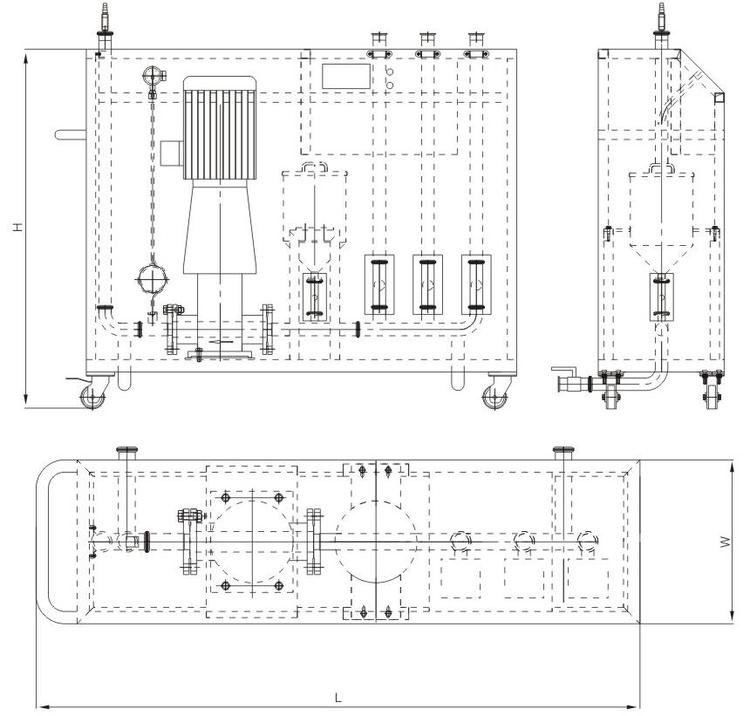 Technical Parameter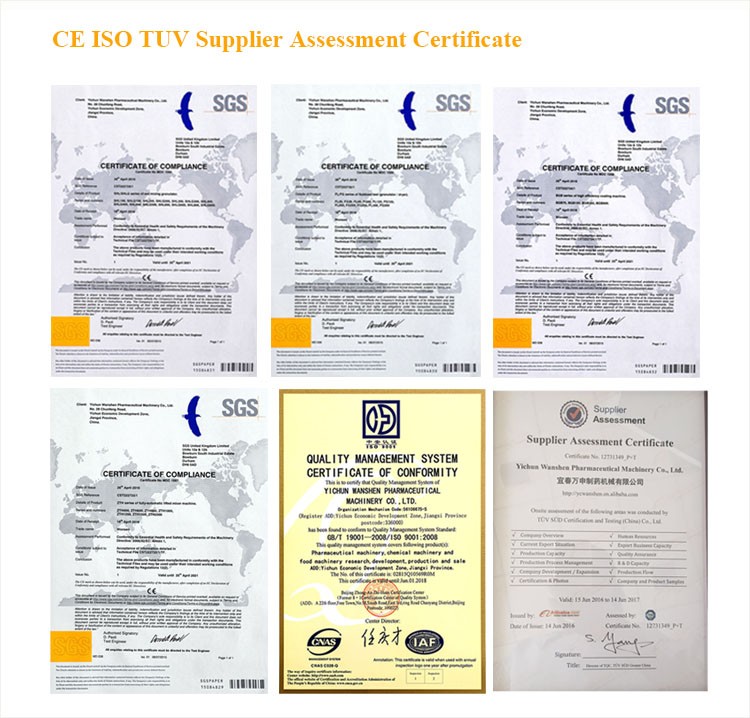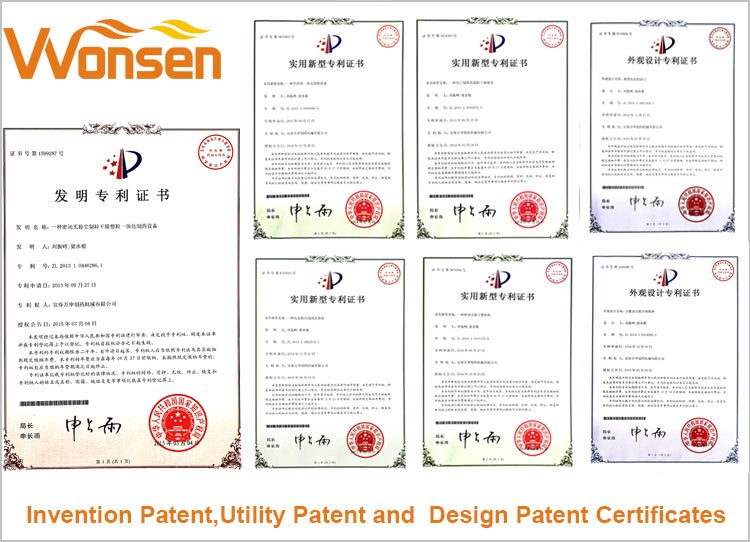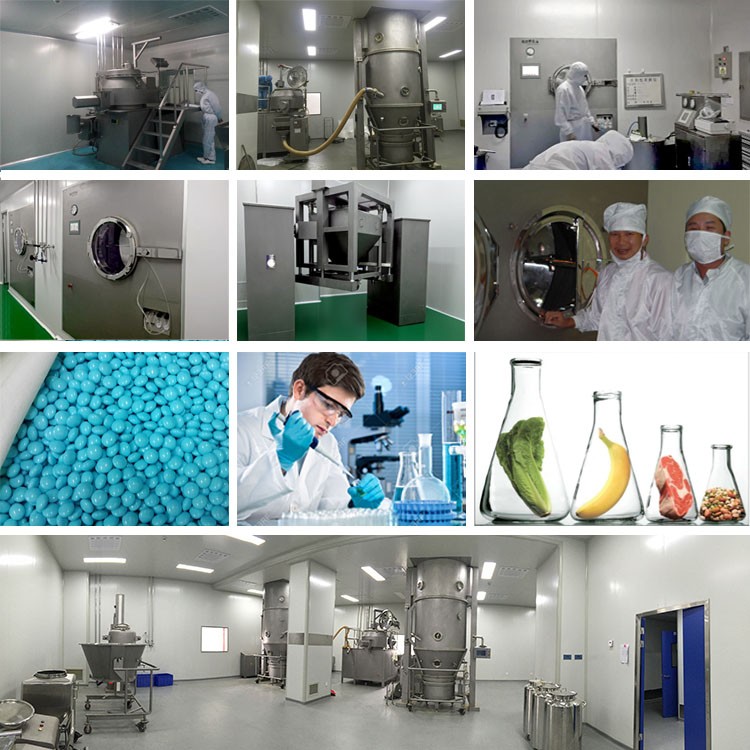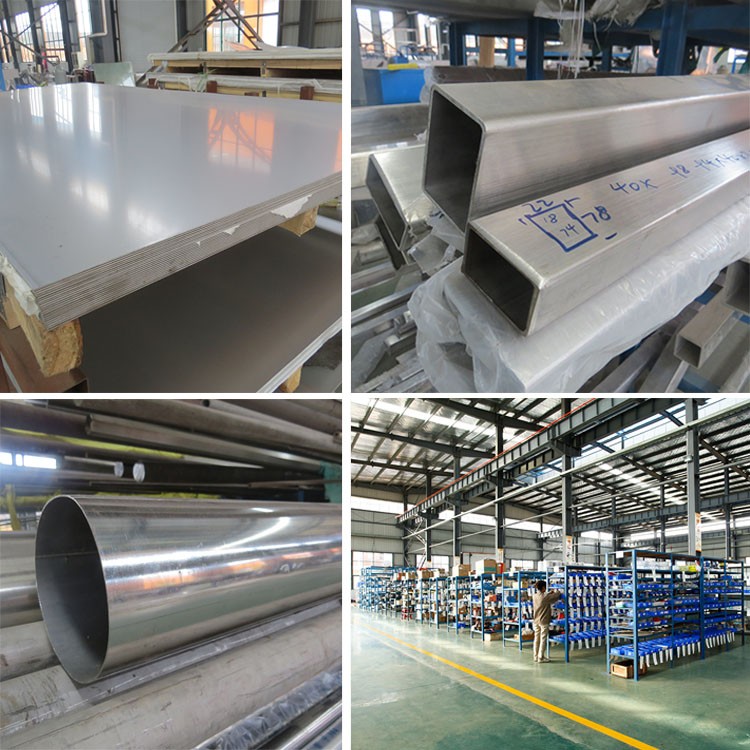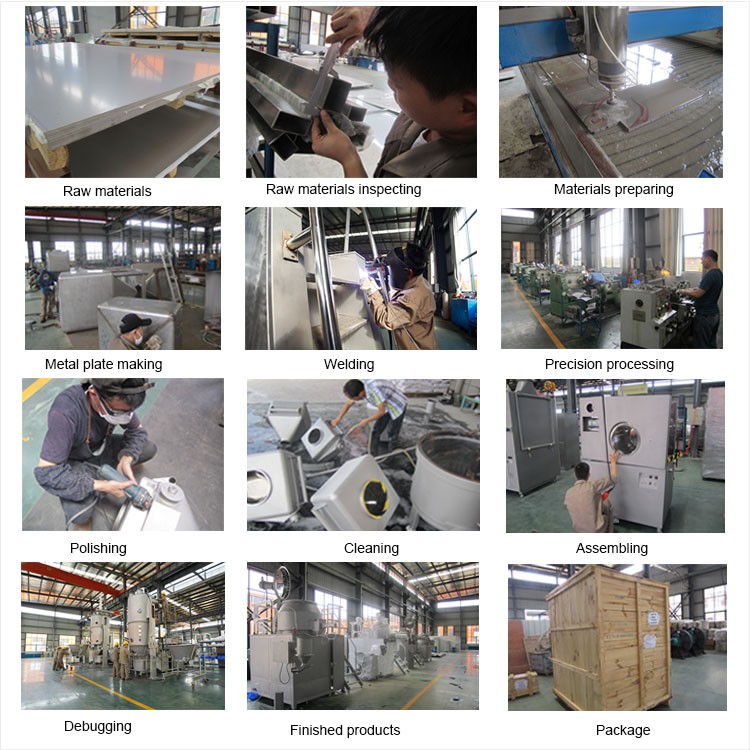 Part of Production & Inspection Equipment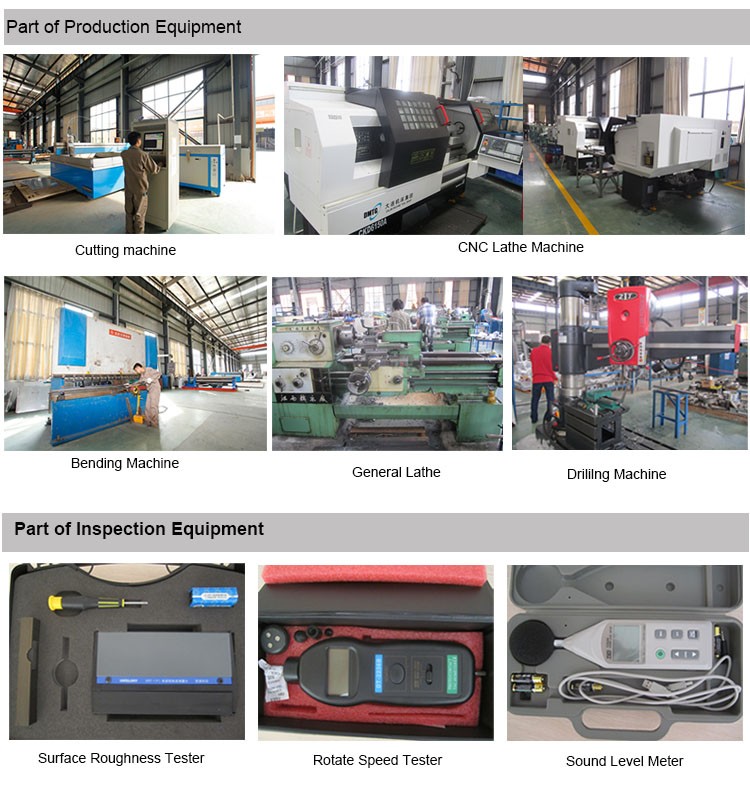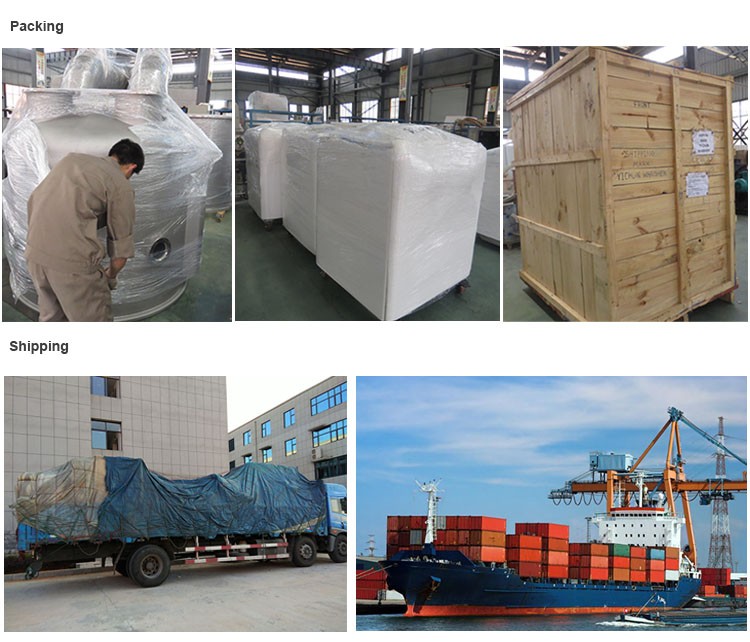 1.Your enquiry or questions will reponse once we receive it!
2.Providing technical data,high-definition pictures,flow chart that all you need
3.Supply the validation documents and certificates.
4.OEM/ODM is available.
5.Providing long-term after-sale service,door-to-door service and corporate training
Why choose us
1.Specialized in designing, developing and manufacturing
2.Above 130 National patents,national and provincial technology innovation awards
3.Provincial Pharma Equipment Engineering Technology Research Center
4.National High-Tech,National Pharma Equipment Industry Association,Provincial new special expertise Enterprises
5.Manufacture the solid preparation production line equipment for above 500 domestic and oversea enterprises
6.Modern production workshop and production line of high-end manufacturing equipment
7.Professional and efficient after-sales service management
8.Competitive price and prompt delivery
9.Meet ISO9001 and CE
10.OEM/ODM available
Moveable Washing Station /automatic CIP cleaning station
Our Company View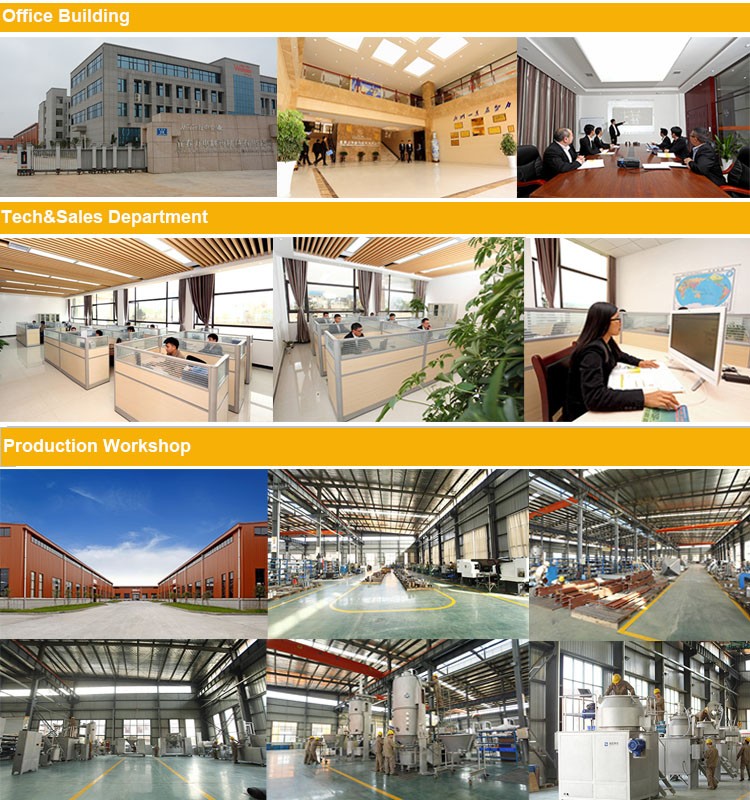 Company information
Yichun Wanshen Pharmaceutical Machinery Co., Ltd. is a research, development, production and sales of pharmaceutical equipment, Well-known manufacturer that providing domestic and overseas users with first-class equipment that conforms to GMP, CGMP and FDA standards and whole-set solutions. The main products include dispensing, granulating, drying, mixing, transferring (lifting) and coating series. They passed CE, ISO9001:2008 certificate. In addition, we also provide a chain of services including whole-set equipment design, production, installation, commissioning and project management for such industries as health products, food, new energy and chemical industry.
We are located in a national-level economic development zone in Yichun City of Jiangxi Province .With a land area of 40,000m2, a construction area of 38,000m2 and fixed assets of RMB 80 million Yuan.The products have been awarded more than 130 national patents, Such as Utility Patent, Invention Patent, Design Patent certificates etc. And the closed granulating, drying and granule sizing equipment has been awarded Technical Innovation Project of middle and small-sized Enterprises of National Science &Tech, Key Innovation Fund Project in Jiangxi Province and Key New Product in Jiangxi Province.
We offer high quality, the most competitive price and prompt delivery. Our experienced staff members are always available to discuss your requirements and ensure full customer satisfaction. Selling well in all cities and provinces around China, our products are also exported to clients in such countries and regions as Eastern Asia, Mid East, Africa, Southeast Asia, Oceania, South America, North America, Europe. We also welcome OEM and ODM orders. Whether selecting a current product from our catalog or seeking engineering assistance for your application, You are welcome to talk to our customer service center.

Alibaba Assessed Supplier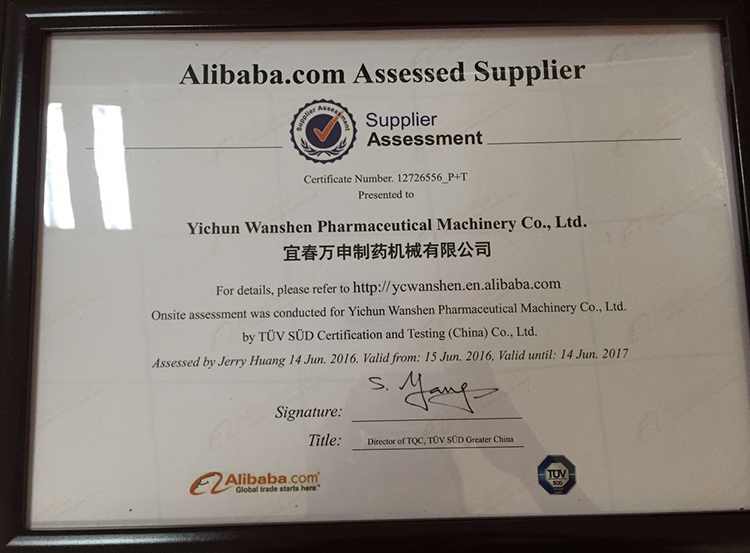 Exhibitions and Customers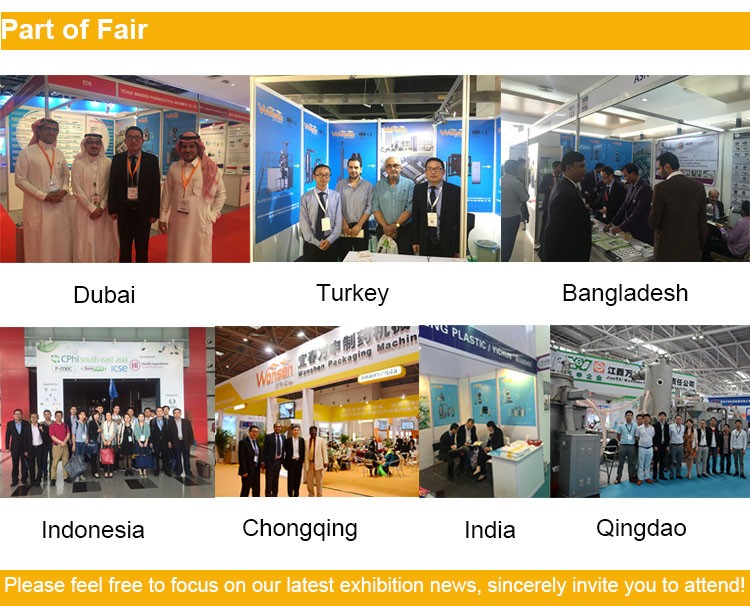 FAQ
1.How long for the delivery?
Within 45 days after receiving the deposit.

2.What's the payment terms?
T/T, L/C,Cash,West union etc.

3.OEM and ODM?
Yes

4.How long is the warranty period?
One year after shipment