Laboratory Multifunctional fluid bed dryer/granulator/coating DPLS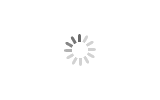 Laboratory Multifunctional fluid bed dryer/granulator/coating DPLS
R&D and scale up
Compact structure and space saving
Moveable design
Multifunctional- drying, top spraying granulation, side spraying pelletizing, bottom spraying coating
Closed online sampling
Good reproducibility
Fully meet FDA, cGMP, GMP
Laboratory Multifunctional fluid bed dryer/granulator/coating (DPLS)
Application
The machine is a multifunctional fluid bed granulator integrating various functions such as top spray, bottom spray and side spray. It has various functions such as mixing, drying, granulating, coating and pelletizing. It is widely used in such industries as pharmaceutical, food, chemical industry, etc.

Work principle
The machine is composed of air inlet system, fluid bed system, top spray system, bottom spray system, side spray system and exhaust and dust filter system. The top spray provides the granulating function, the bottom spray provides the pellet coating function and the side spray provides the pelletizing function. The above functions are realized in one multifunctional fluid bed granulator. Users can select the optional functions according to actual process requirements.

Features

1.The machine adopts modular design. Three functions or any one or two of the functions can be configured according to customer requirements.
2.The machine is provided with complete function systems including top spray, bottom spray and side spray to conveniently realize such the functions of drying, granulating, coating and pelletizing.
3.The machine adopts PLC automatic control. All operations are completed automatically according to the process parameters set by users. All process parameters can be printed and the original records are true and reliable. It fully meets GMP requirements for pharmaceutical production.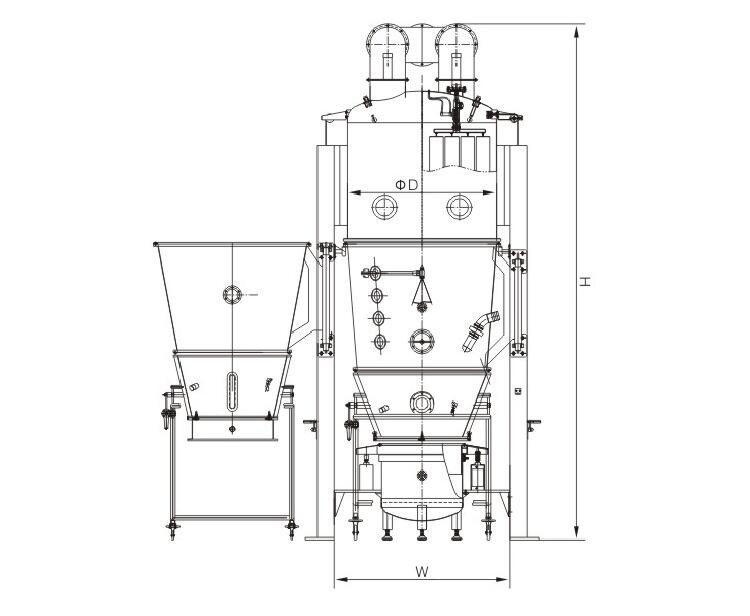 Technical Parameter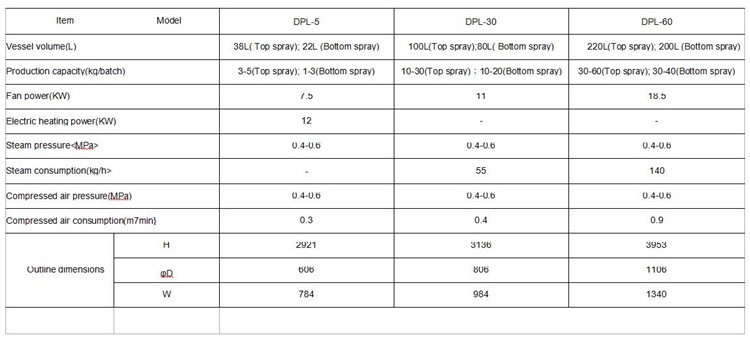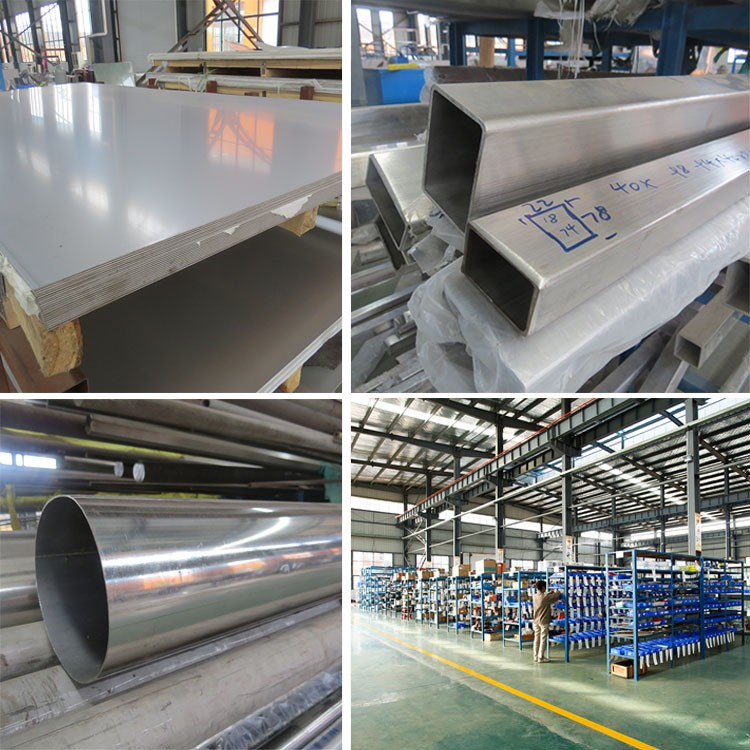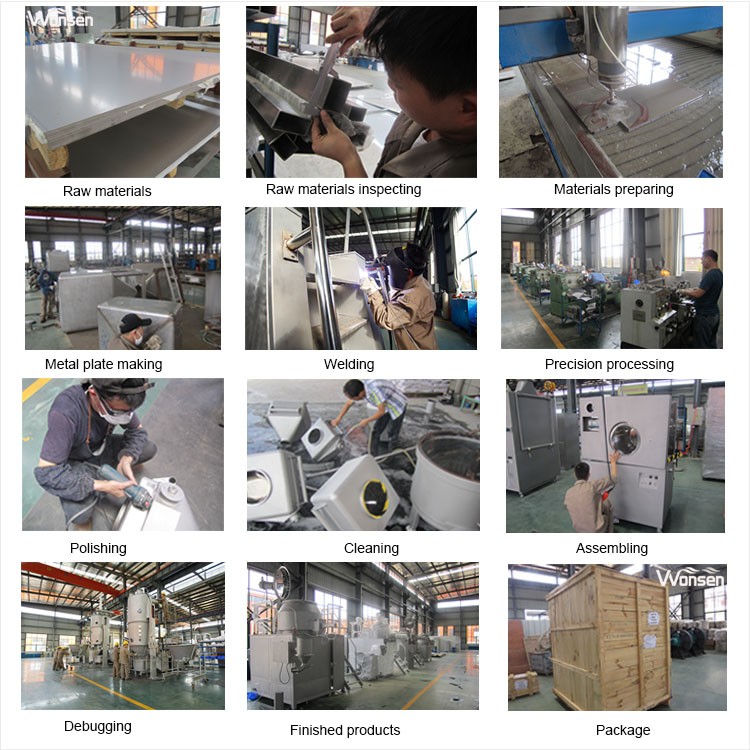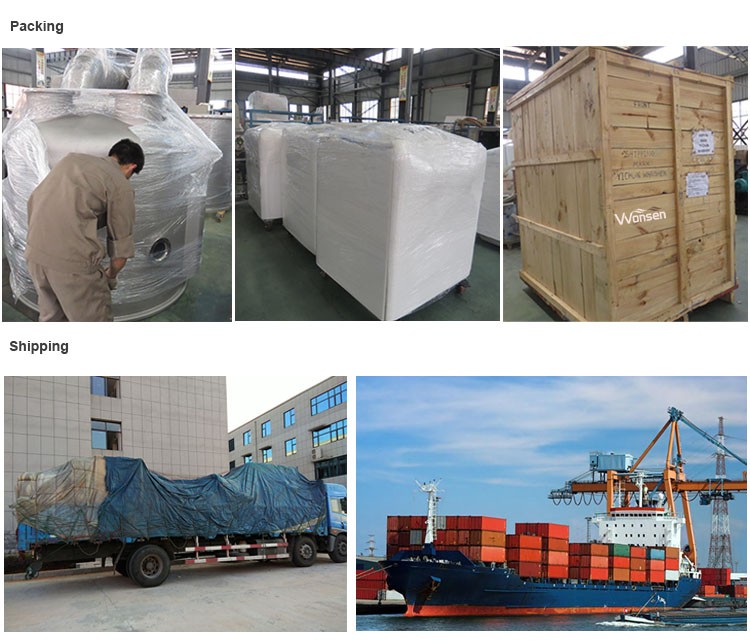 Yichun Wanshen Pharmaceutical Machinery Co., Ltd. is a research, development, production and sales of pharmaceutical equipment, Well-known manufacturer that providing domestic and overseas users with first-class equipment that conforms to GMP, CGMP and FDA standards and whole-set solutions. The main products include dispensing, granulating, drying, mixing, transferring (lifting) and coating series. They passed CE, ISO9001:2008 certificate. In addition, we also provide a chain of services including whole-set equipment design, production, installation, commissioning and project management for such industries as health products, food, new energy and chemical industry.
We are located in a national-level economic development zone in Yichun City of Jiangxi Province .With a land area of 40,000m2, a construction area of 38,000 m2 and fixed assets of RMB 80 million Yuan.The products have been awarded more than 130 national patents, Such as Utility Patent, Invention Patent, Design Patent certificates etc. And the closed granulating, drying and granule sizing equipment has been awarded Technical Innovation Project of middle and small-sized Enterprises of National Science &Tech, Key Innovation Fund Project in Jiangxi Province and Key New Product in Jiangxi Province.
We offer high quality, the most competitive price and prompt delivery. Our experienced staff members are always available to discuss your requirements and ensure full customer satisfaction. Selling well in all cities and provinces around China, our products are also exported to clients in such countries and regions as Eastern Asia, Mid East, Africa, Southeast Asia, Oceania, South America, North America, Europe. We also welcome OEM and ODM orders. Whether selecting a current product from our catalog or seeking engineering assistance for your application, You are welcome to talk to our customer service center.