Grinding and granulator/Dry mill machine (FZM Series)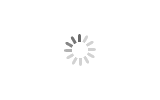 Grinding and granulator/Dry mill machine (FZM Series)
Labor saving and efficient process flow
Easy control of granule size
Easy to clean and no overheating of materials
Little dust and low noise
High efficiency and energy saving
Moveable design
Pharmaceutical Grinding and granulator/Dry mill machine (FZM Series)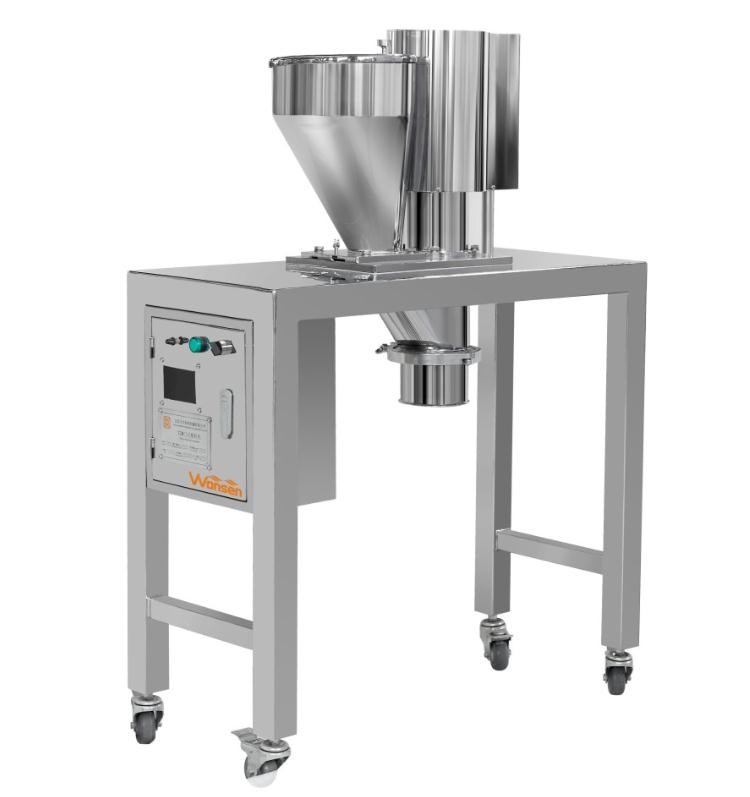 Product Description
Application
Pharmacuetical: crushing of raw materials; granulating of wet materials; granule sizing of dry materials; as for nonconforming medicines, granule sizing can be carried out according to the requirements for granule size; food: recovery and utilization after crushing of biscuits; others: crushing and granule sizing of rough raw materials and crushing and granule sizing of block raw materials.
Work principle
Add the raw materials into the crushing machine hopper. After dropping into the conical work chamber through the adjustment by the gate valve, the raw materials are subject to vortex action by the rotary granule sizing knife, and the granules are thrown to the screen by the centrifugal force. Meanwhile, shearing effect is produced on the screen due to the high speed rotation of the rotary knife, and the granules are crushed into small granules between the rotary knife and the screen and discharged through the screen mesh. The size of crushed granules is adjusted through the meshes of the screen, the distance between the rotary knife and screen and the rotation speed.
Features
1. It thoroughly solves the problem of scraps polluting materials due to the wear of the screen in the oscillating granulator.
2. The unique shaft sealing patented technology ensures no leakage of lubrication oil.
3. The granule size is easy to control.
4. There is no retention dead corner and no overheating of materials.
5. Little dust, no vibration and low noise.
6. High efficiency, energy saving and high production capacity.
7. With beautiful appearance, it is easy to clean.
8. With convenient movement, it has a wide application range.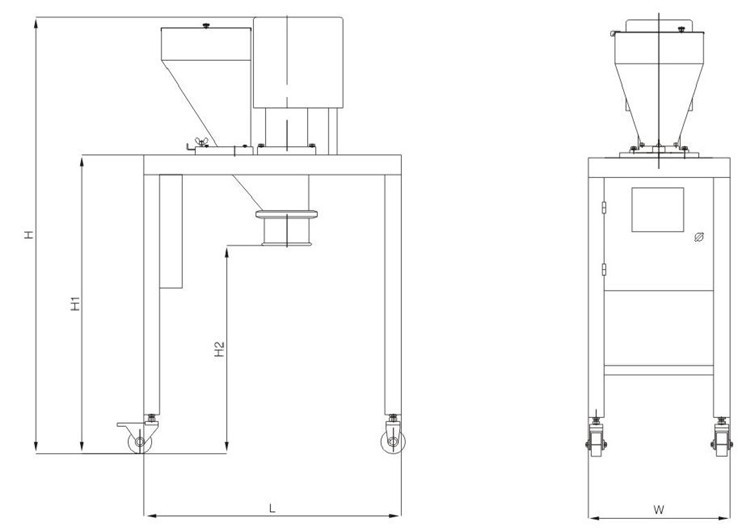 Technical Parameter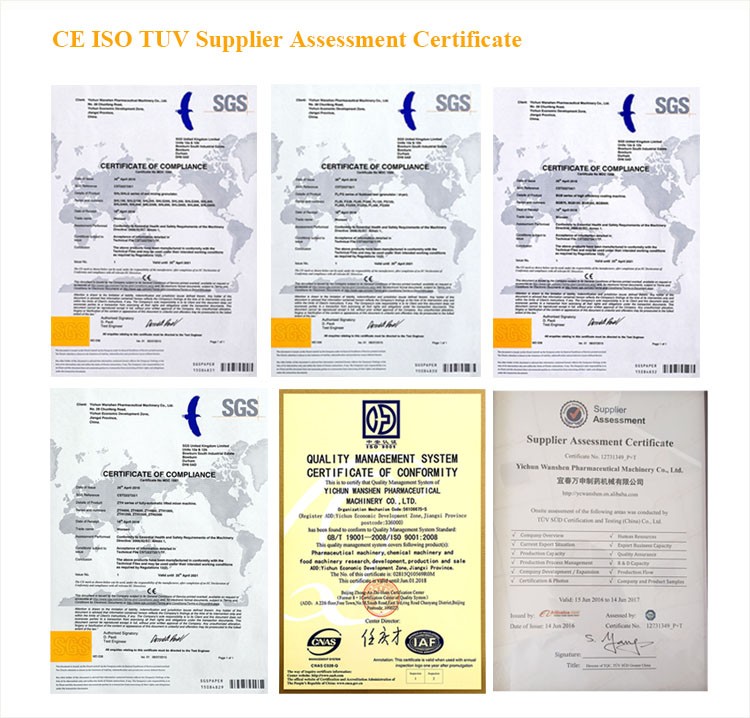 Products Patent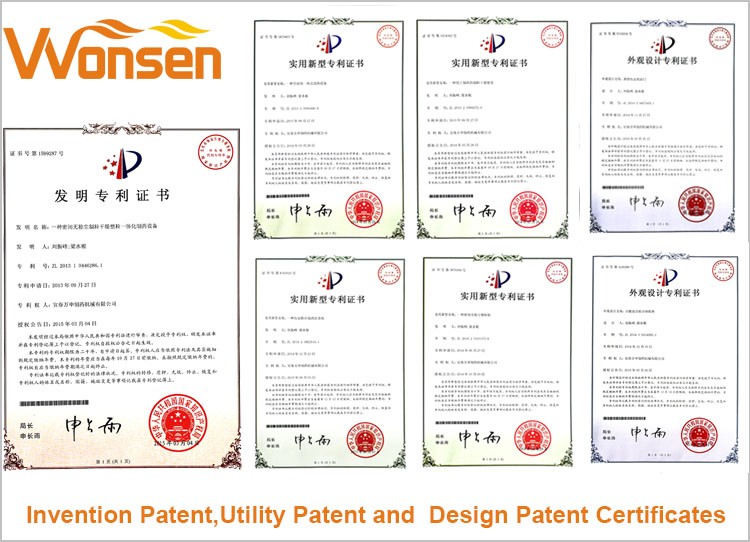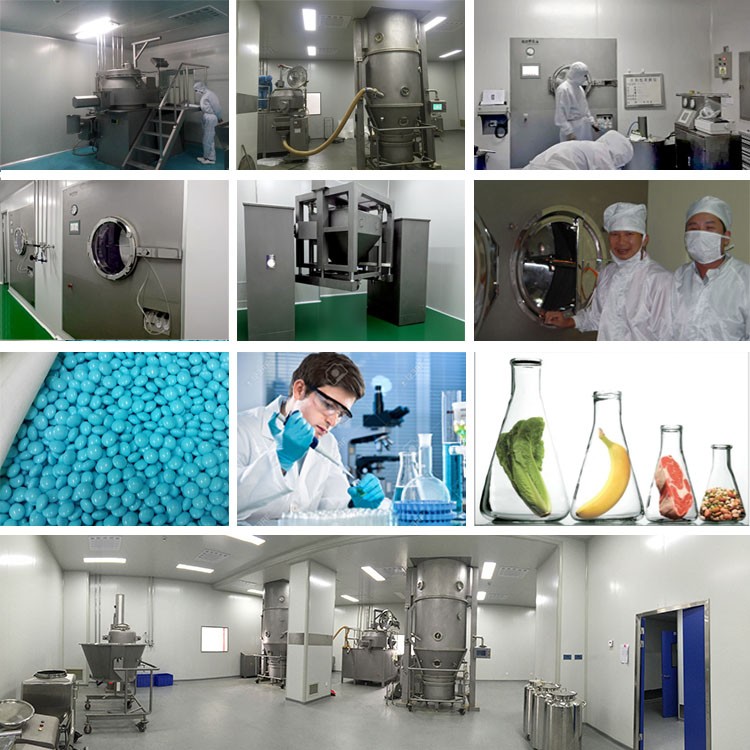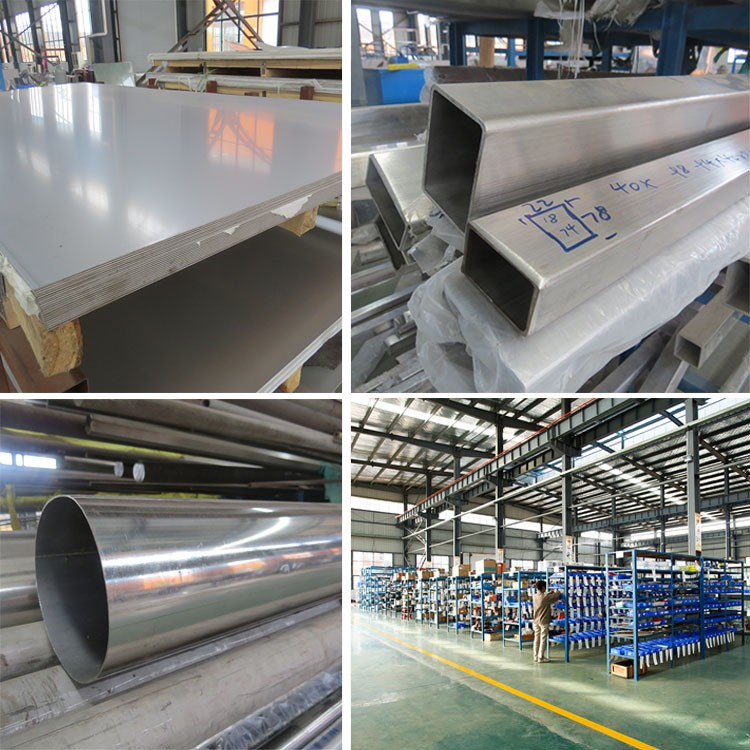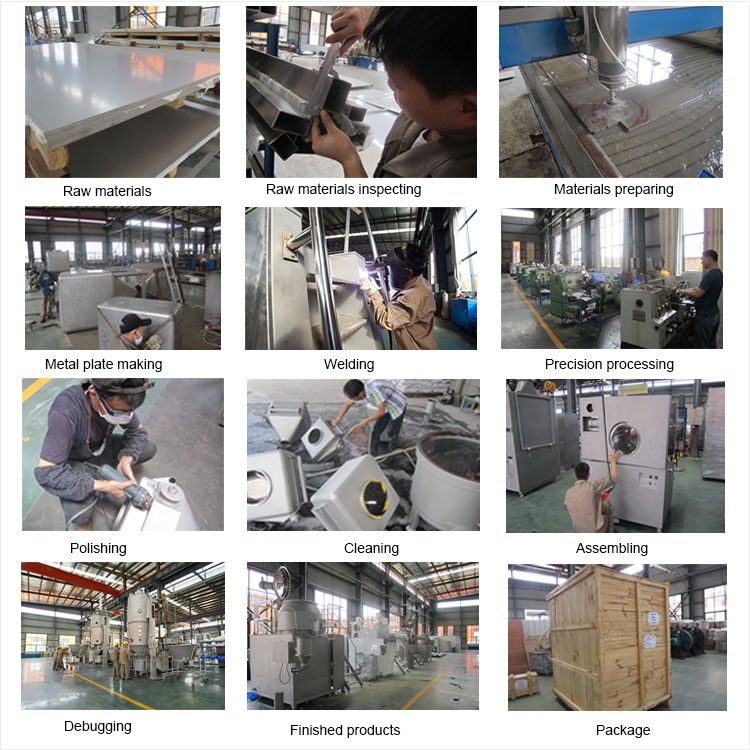 Part of Production & Inspection Equipment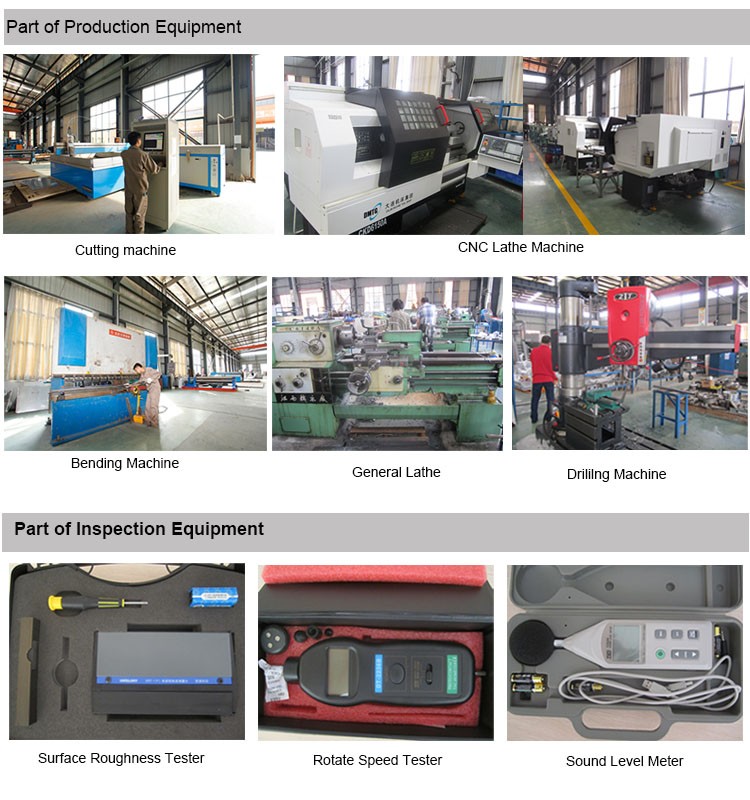 Our Company View
Alibaba Assessed Supplier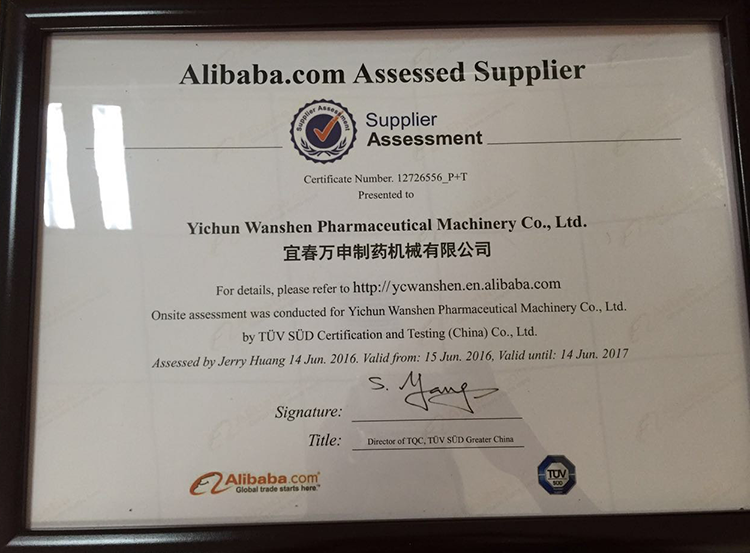 Exhibitions and Customers
FAQ
1.How long for the delivery?
Within 45 days after receiving the deposit.

2.What's the payment terms?
T/T, L/C,Cash,West union etc.

3.OEM and ODM?
Yes

4.How long is the warranty period?
One year after shipment