CE approved Pharma lifter FBD &FBG bowl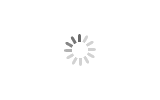 CE approved Pharma lifter FBD &FBG bowl
Labor saving and efficient process flow
Less material loss and minimum damage to granules
Dust free and no cross contamination
Catch FBD bowl and discharge automatically
On-line milling solution
Hermetical discharge solution at various height
CE approved Pharma lifter FBD &FBG bowl
Application
The JTZ series pharma lifter granulator can directly make the materials in the fluid bed granulating bin into desired granules and send them into the mixing barrel.
Work principle
There are loading position and granule sizing position in the lifting granulator. At the loading position, the lifting granule sizing machine is lowered to a certain height and turned for 180° . so that the granule sizing hopper and fluid bed granulating silo are connected and tightened through the handwheel. After it is raised to an appropriate height, the fluid bed bin cart withdraws. The lifting granule sizing machine is turned for 180° and returns onto the granule sizing hopper, and then it rises to a certain height to connect with the granule sizing hopper for granule sizing
Features

1. The machine is made of 304 stainless steel. Parts that contact materials are subject to polishing and the surface roughness reaches Ra0.2. With beautiful appearance, the lifting arm groove is subject to cord fabric type isolation treatment.
2. The machine adopts electrically and hydraulically integrated control technology to realize stable and reliable performance. It uses the rocker operation system, which makes the use convenient and flexible.
3. The machine is designed with the oil storage disc. It adopts the imported seal ring and avoids polluting the clean area due to hydraulic oil leakage.
4. The hydraulic loop in the machine is provided with the automatic pressure holding function. Even in case of power cut, the lifting arm can be maintained at the original position. Once pressure falls or power fails due to leakage, the anti-falling device will act to protect from damaging other equipment and ensure safe production.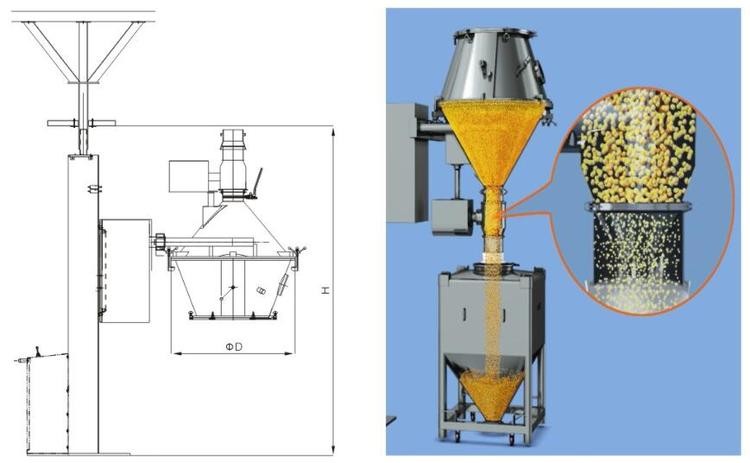 Technical Parameter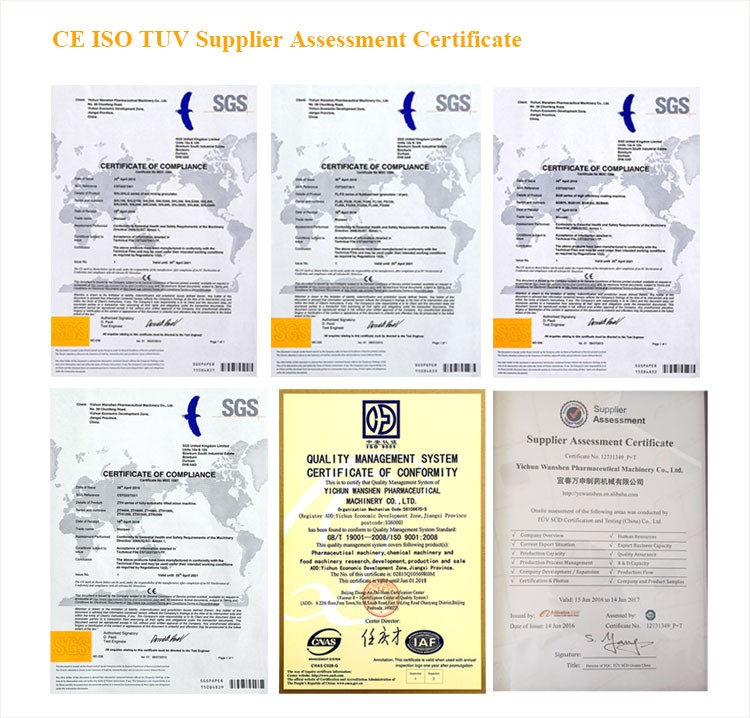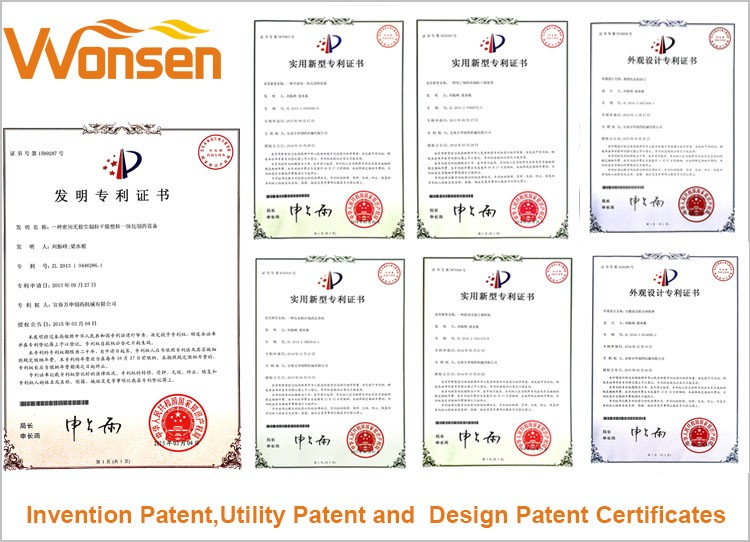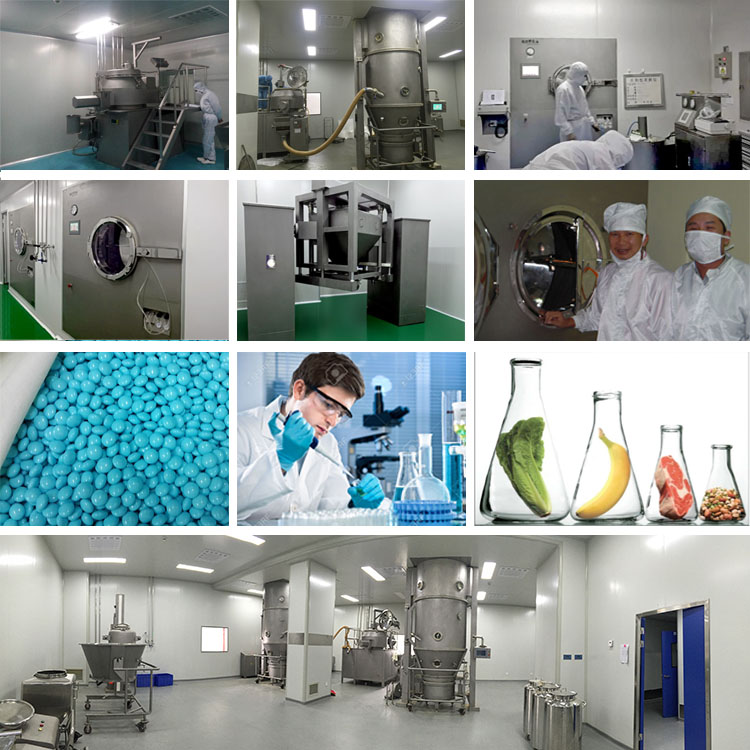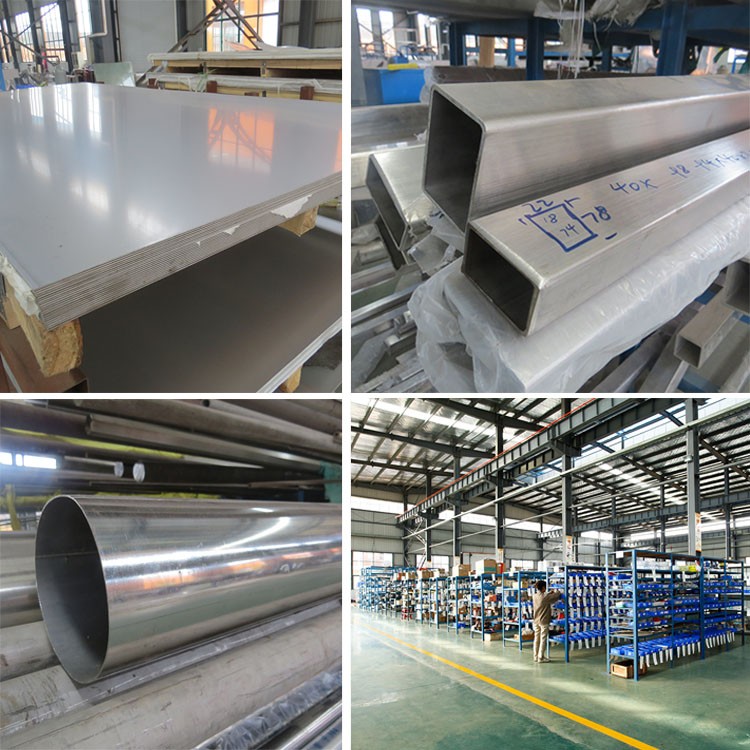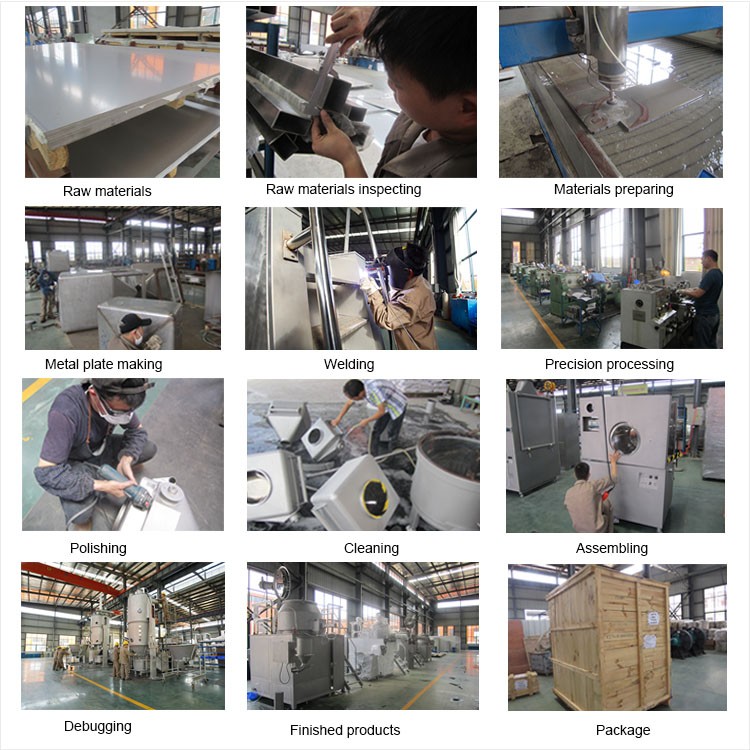 Part of Production & Inspection Equipment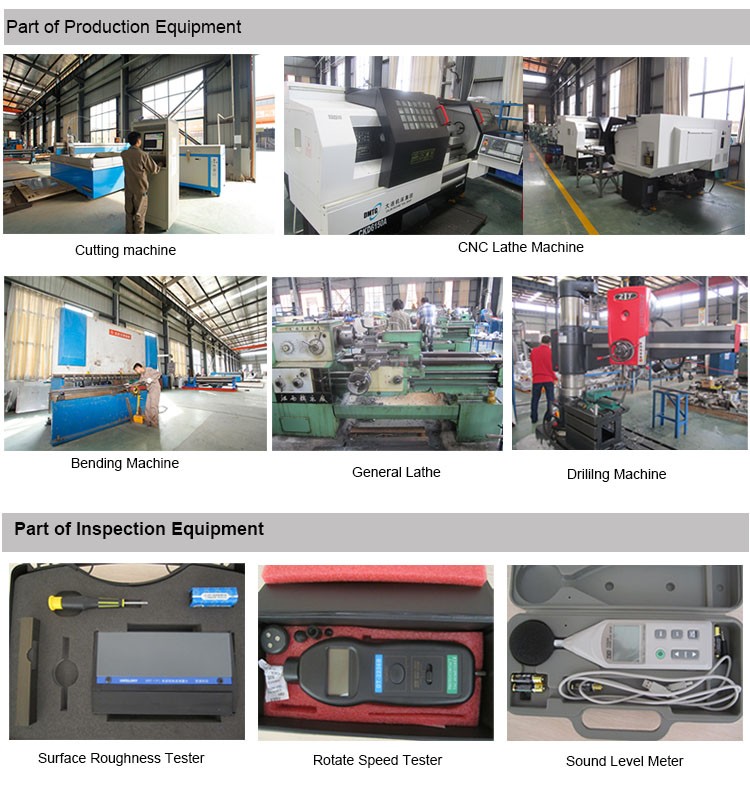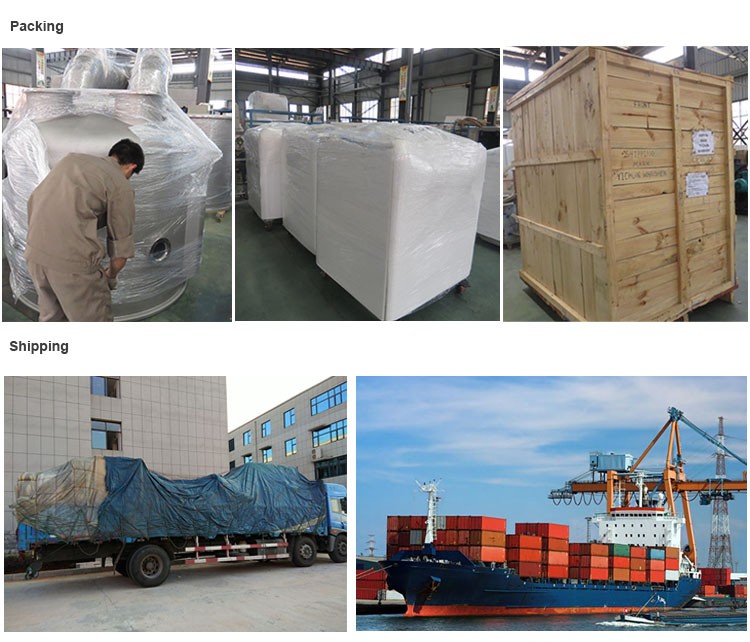 Our service
1.Your enquiry or questions will reponse once we receive it!
2.Providing technical data,high-definition pictures,flow chart that all you need
3.Supply the validation documents and certificates.
4.OEM/ODM is available.
5.Providing long-term after-sale service,door-to-door service and corporate training

Why choose us
1.Specialized in designing, developing and manufacturing.
2.Above 130 National patents,national and provincial technology innovation awards
3.Provincial Pharma Equipment Engineering Technology Research Center
4.National High-Tech,National Pharma Equipment Industry Association,Provincial new special expertise Enterprises
5.Manufacture the solid preparation production line equipment for above 500 domestic and oversea enterprises
6.Modern production workshop and production line of high-end manufacturing equipment
7.Professional and efficient after-sales service management
8.Competitive price and prompt delivery
9.Meet ISO9001 and CE
10.OEM/ODM available

Our Company View
Company information
Yichun Wanshen Pharmaceutical Machinery Co., Ltd. is a research, development, production and sales of pharmaceutical equipment, Well-known manufacturer that providing domestic and overseas users with first-class equipment that conforms to GMP, CGMP and FDA standards and whole-set solutions. The main products include dispensing, granulating, drying, mixing, transferring (lifting) and coating series. They passed CE, ISO9001:2008 certificate. In addition, we also provide a chain of services including whole-set equipment design, production, installation, commissioning and project management for such industries as health products, food, new energy and chemical industry.
We are located in a national-level economic development zone in Yichun City of Jiangxi Province .With a land area of 40,000m2, a construction area of 38,000m2 and fixed assets of RMB 80 million Yuan.The products have been awarded more than 130 national patents, Such as Utility Patent, Invention Patent, Design Patent certificates etc. And the closed granulating, drying and granule sizing equipment has been awarded Technical Innovation Project of middle and small-sized Enterprises of National Science &Tech, Key Innovation Fund Project in Jiangxi Province and Key New Product in Jiangxi Province.
We offer high quality, the most competitive price and prompt delivery. Our experienced staff members are always available to discuss your requirements and ensure full customer satisfaction. Selling well in all cities and provinces around China, our products are also exported to clients in such countries and regions as Eastern Asia, Mid East, Africa, Southeast Asia, Oceania, South America, North America, Europe. We also welcome OEM and ODM orders. Whether selecting a current product from our catalog or seeking engineering assistance for your application, You are welcome to talk to our customer service center.

Alibaba Assessed Supplier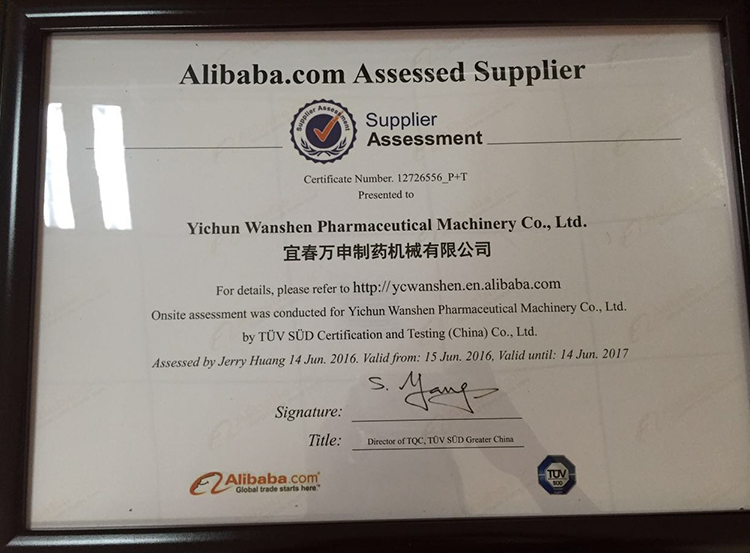 Exhibitions and Customers